Lamp

.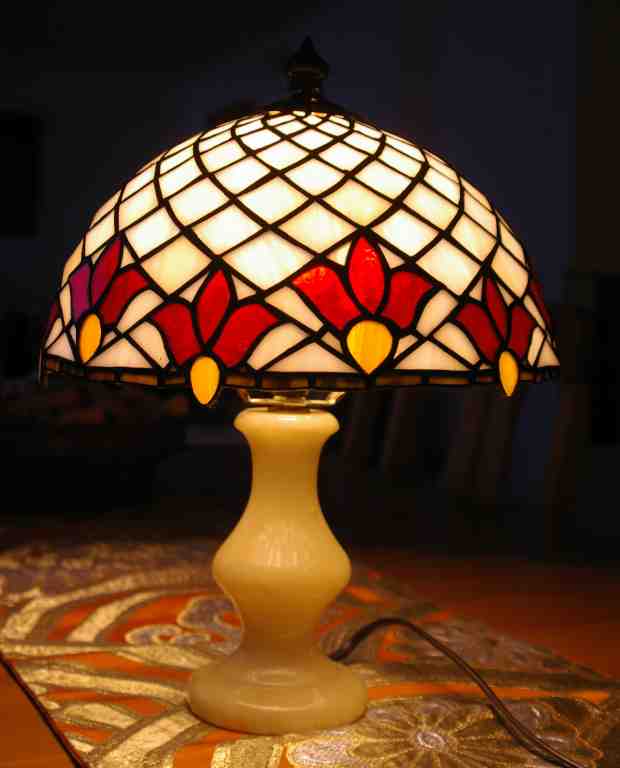 Glass art comes in many forms at tarua.fi: Tiffany-technique windows and light-catchers, jewellery, fusing-technique plates and lantern lenses.
Jewellery from tarua.fi is handmade in Finland. The primary material is glass, fused at high temperatures to create a smooth, easily wearable and beautiful piece of art. Various designs and forms including pendants displaying the signs of the Zodiac.
Please browse the galleries!
Glass art is durable, distinctive, beautiful and representative of Finland's long glass-making tradition. It is certainly a unique item to add to your own life, or to give as a gift.
In Finland, tarua.fi attends many craft fairs and similar events throughout the year - you can purchase glass art and jewellery in person at these events. Customers in Finland can also order items by post through our on-line shop.
If you would like to commission a glass art item, please contact tarua.fi.
You can also contact us for further information on glass art courses.
Contact details are at the bottom of this page.