"Through Other Eyes"
Exhibition of African Masks, Carvings and Weapons
Friday 26 June - Sunday 12 July 2015
10:00 - 17:00

Entrance to the exhibition is free of charge. The exhibition is held at Järvelä, Kellaantie 19, 37740 Haukila, Finland. You can visit by motor vehicle, bicycle, on foot, or by your own boat (mooring at nearby Mälkiäinen Pier). You can also stay overnight in our Accommodation at Järvelä. Handmade gifts, made in Finland, are also available for sale.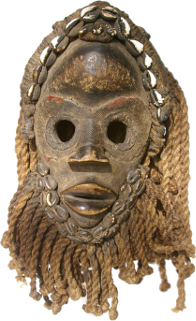 The exhibition includes a Summer Cafe offering homemade bakery treats. For example:
Karelian pasty and egg butter with coffee or tea 3.00 €
Scottish shortbread with coffee or tea 2.50 €
Cheesecake with coffee or tea 5.00 €
Cinnamon bun with coffee or tea 2.50 €
Gluten-free, lactose-free muffin with coffee or tea 2.00 €
Coffee/tea includes free refills. Wonderful views of lake Vanajavesi from the cafe.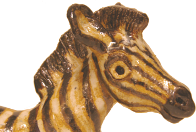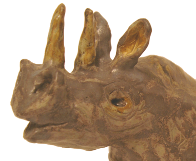 You are very welcome to enjoy tasty food, art and crafts in the peaceful and inspiring surroundings of the Finnish lakeland countryside.